Migrate to UK from Singapore, 2023-2024
The United Kingdom remains one of the world's most powerful countries.
Many Singaporeans migrate to the United Kingdom in search of a better life for themselves and their family.
If you're not sure where to begin, keep reading to find out everything you need to know about moving to the United Kingdom.
Why Build Your Home in UK?
People migrate to the United Kingdom for a multitude of reasons, but almost all of them fall into one of these four categories:
The United Kingdom has a stable economy with a great quality of life where migrants can find work and create a healthy environment for their family. Alongside that, the UK is home to many top universities with an excellent education system.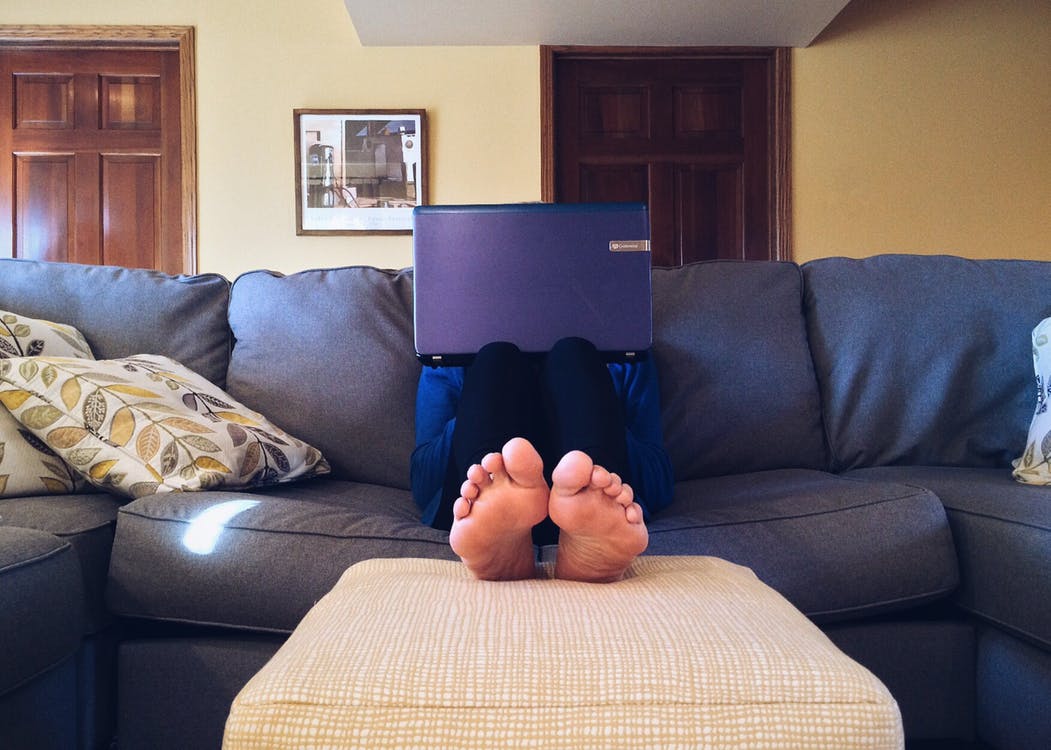 The United Kingdom is able to maintain a strong economic position because of its extensive involvement in international trading despite Brexit.
Their growing economy means that businesses are willing to offer competitive wages with great benefits. Most companies in the UK will provide you ample of paid vacation time. Almost all full-time employees in the United Kingdom are legally entitled to at least 28 days of paid vacation every year.
This provides plenty of time and flexibility to maintain a healthy work-life balance.
UK is home to some of the greatest museums, art galleries, theatres and music venues. The UK takes their art very seriously, and you will definitely have fun exploring the creative side of UK.
The British culture of embracing diversity has roots spanned across its four countries, England, Wales, Northern Ireland, and Scotland. No matter where you go in the UK, expect to see various culture intertwined together.
The United Kingdom is home to some of Europe's most breathtaking sights.
Visit Cotswold, the Lake District, the Scottish Highlands, or the Welsh Valleys if you want a little taste of the countryside. A stunning coastline can be found in Cornwall or Devon too!
Now, be ready with your camera!
Picturesque villages and towns are all around the UK with thatched roofs and timber beams. Centuries of their history has been engraved into the streets, and they will look so beautiful in your photos. Even larger cities, such as Bath and Edinburgh, have managed to maintain their historical charm while expanding over time.
Ready to consider migrating to the UK?
More information about the appropriate visa routes can be found down below!
The Visa Tier system in the United Kingdom is a points-based visa category system. To be considered for a visa, applicants must achieve a minimum score on an assessment test.
The test takes into account a variety of factors, including your age, English language proficiency, and other factors relevant to the Tier in which you apply.
Tier 1 : High-Value Migrants
Tier 1 visas are designated for high-value migrants. To be eligible to apply, the candidate does not need a job offer, but must pass the assessment test with a high requirement of 95 points.
High-value migrants typically consists of:
Exceptional Talent – Internationally recognized in the arts or sciences

Investor – Large financial investment in the UK

Entrepreneur – Involved with a business in the UK

Graduate Entrepreneur – Non-European graduates with entrepreneurial skills 
In specific circumstances, a visa holder can bring their partner or children to the UK, but they must produce proof of adequate finances to support them.
Tier 2 : Skilled Workers
Tier 2 visas are for skilled workers with a job offer to fill gaps within the UK labor force.
The 4 types of skilled worker visa in this tier are :
General UK Visa – Migrants with a job offer in the UK for a medium to highly skilled position

Intra Company Transfer UK Visa — Transfer of medium or highly skilled employees to a UK-based company or organisation.

Ministers of Religion UK Visa – Migrants who have a pastoral function and want to work in their religion's community in the UK.

Sportsperson UK Visa – Athletes and highly skilled coaches
At least 70 points are needed to go down the skilled worker visa route.
Tier 4 : Adult Students
Tier 4 is aimed for students over 16 from outside the European Economic Area who want to study in the UK in a school, college, or university.
Applicants must hold a place at a registered UK educational institution and pass the assessment test with a total of 40 points.
Child Student UK Visa – children aged 4 to 16 who wish to continue their education in an independent school in UK

General Student UK Visa — to pursue post-secondary education in the United Kingdom.
Tier 5 : Temporary Workers
Tier 5 Visa are for temporary workers including :
artists

athletes

charity workers

religious workers.
Temporary workers in Tier 5 must allocate 40 points, where 30 points should be awarded for a Certificate of Sponsorship, and another 10 points for maintenance.
What you need for the UK Immigration Process
The UK immigration process can be quite a headache but this article will dive right in to clear up any confusions.
English Language Proficiency Test
Most UK visas require that you show your English language knowledge by passing a SELT (Secure English Language Test) or any other equivalent.
The International English Language Testing System (IELTS), which requires applicants to score at least 6.5 is one of the most popular and readily available Approved English Language Tests for migrants to the UK.
Sufficient Funds
Of course, proof of your finances is needed. You can either provide proof of your capability to earn enough money to sustain your stay in UK or a statement from your bank account with sufficient funds.
Documentation
Every UK Visa has specific requirements and may need different documents. Before applying, it's important to collect the required documents to smoothen the process.
A completed visa application

The application fee for your visa

A valid passport with two blank pages on both sides

Confirmation of your flights and any lodging arrangements

A passport-sized photograph of yourself

Proof of your financial situation, such as recent bank statements
Complete Your Move to the UK with The Family Movers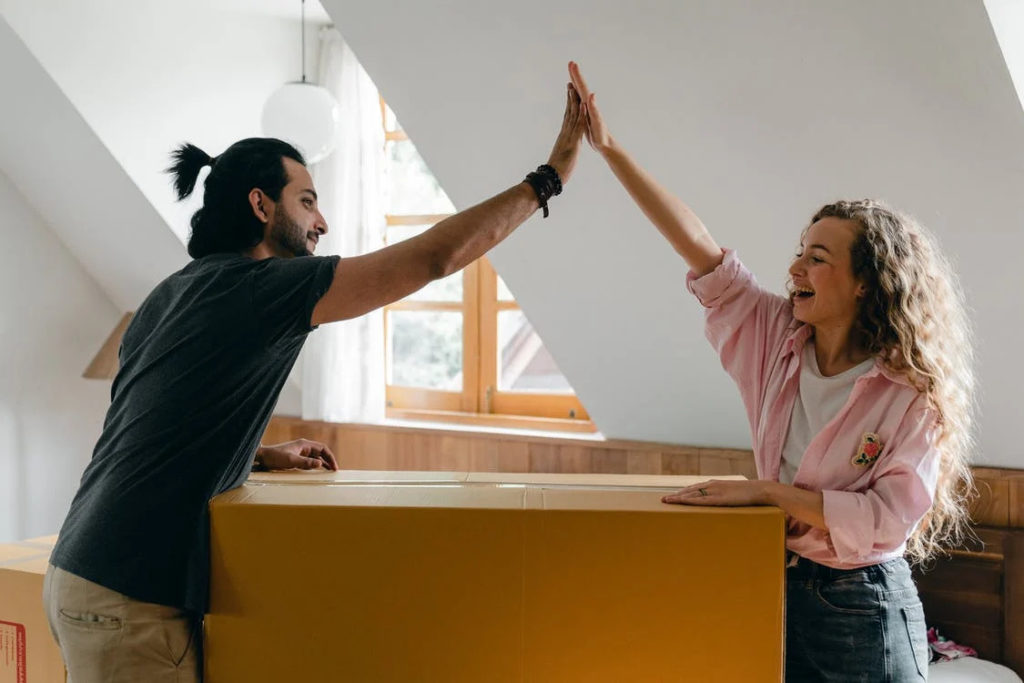 Dealing with the UK government and their immigration process may seem dreadful but don't let that dampen your spirit!
The Family Movers will ensure that your home relocation goes hassle free, from the start until the end.
Their moving services even includes additional features:
Storage solutions

Packing services

Pet relocation

Dedicated Move Consultant
Rest assured, your home will be in safe hands with The Family Movers.
Do contact us for more details and we'll assist you!