The Family Movers was created in 1975 so we are proud to be one of the oldest locally founded moving companies in Singapore. For us, it's all about providing at personalised service that meets the needs of each individual client and with more than 45 years in the business, our customers are in safe hands.
Every move is treated like our very own, which means that excellent packing standards and VIP treatment becomes a trademark in moving with us.
We're proud members of the Global Harmony Relocation Network
The Harmony Network forms an important part of our global delivery model, & our partners within the network serve as our origin & destination providers. Our unique network design sets us apart from single branded moving companies; it allows us to be agile in the way that we deliver exceptional service packages for our clients. We leverage our network of specialist local expertise to create bespoke fit-for-purpose solutions to our clients needs; this truly is the reason why companies choose to work with us.


Our team is built up of hand-picked specialists who have gained an excellent reputation for delivering outstanding service.
Ken Oong
Senior Business Development Manager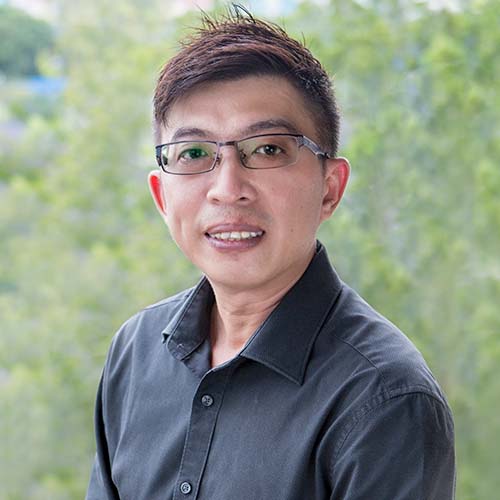 Azmi Ayob
Customer Services Manager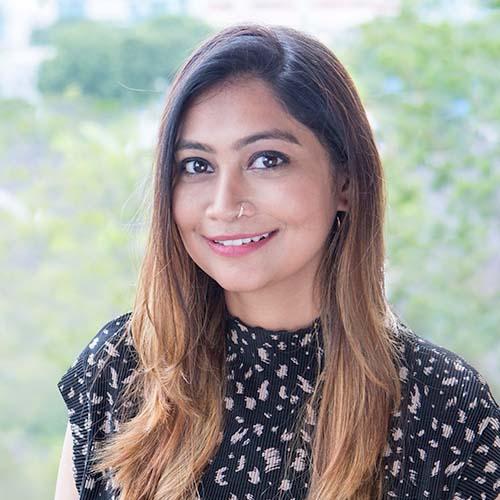 Stuti Shukla
Senior Client Services Manager
Nur Diana Binte Binte Mohammed Thamrin
Corporate Social Responsibility
The impact that we have on the world, peoples lives, our customers and employees is something that we feel very strongly about. We not only operate in accordance to a number of legal, ethical and financial standards, we also go above and beyond to make sure that we leave a positive impact on our community and environment.