Migrate to New Zealand from Singapore, 2023-2024
New Zealand is an optimal location for anyone looking to move overseas. It's famous for its breathtaking national parks and indigenous Maori culture.
The country's setting is suitable for many diverse lifestyles. Whether you prefer a busy, urban city or the quiet countryside, New Zealand offers all of that and more.
Not to mention, New Zealand's diversity encompasses a wide range of ethnicities. And if you get lost, don't worry, because 12% of the country is comprised of people with Asian heritage!
The country's natural environment is cool and less humid than the sun-stricken Singapore. So if you prefer a country that's not too hot or too cold, rest assured, New Zealand is perfect for you.
New Zealanders also practice a work-life balance that most people dream of having. They want to thrive in a workplace but also have enough time to never miss out on special family time.
Have burning questions about how New Zealand compares to Singapore? We've got all your answers right here! So keep reading to know more!
Q: How Beautiful Is New Zealand's Natural Beauty?
Answer: New Zealand is a popular place for tourism because of its natural beauty: pristine, lush, and magnificent.
When it comes to New Zealand's scenery, most people tend to barely scratch the surface. Its islands are so bountiful that even most local New Zealanders don't get to experience the full extent of the country's beauty.
There are always new places to go adventuring with your kids, from the subtropical north island beaches that are perfect for surfing to the dense forests of the South Island, rich with lakes and mountain terrain.
It's no wonder that many blockbuster movies have selected New Zealand as the setting of their backdrops!
Moving to New Zealand would mean seeing these gorgeous views as much as you want at any time!
Q: What Is New Zealand's Climate Like?
Answer: The weather in New Zealand is ideal for outdoor outings, which means you can explore the terrains of New Zealand without sweating too much from heat and/or risk freezing from the cold!
New Zealand has a relatively moderate climate compared to Singapore's humid weather, though some parts of the country (namely the West Coast) do experience regular rainfall!
Question: Does New Zealand Also Experience 4 Seasons?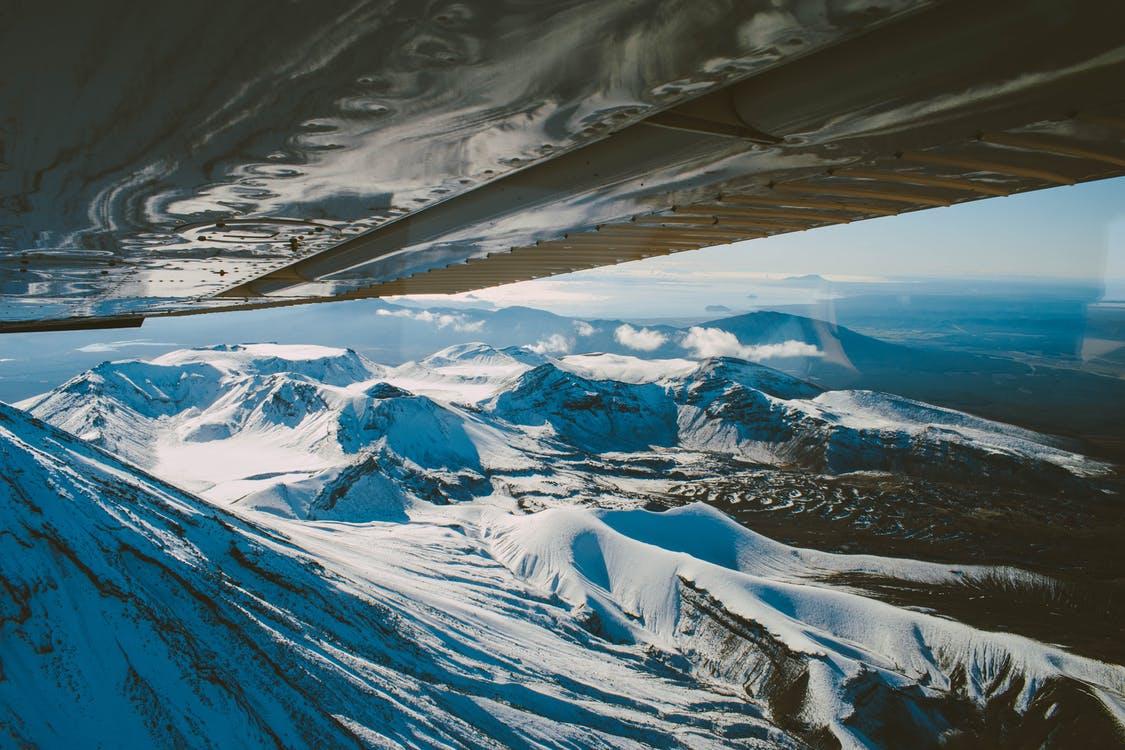 Answer: Yes it does! Although the timing of the country's seasons are unlike many Western countries.
Spring: September to November
Summer: December to February
Autumn: March to May
Winter: from June to August.
It's also important to note that the highest average temperatures in the summer range from 20 to 30 degrees Celsius. During the winter, it ranges from 10 to 15 degrees Celsius.
Temperatures can drop below freezing overnight in the winter, especially in the South, and snowfall is usual in the South at least once.
Question: How Does New Zealand's Education System Work?
Answer: New Zealand's educational system is outstanding, from early childhood education to postgraduate.
In New Zealand, education can start as early as 3-4 years old. Primary schools are for children aged 5 -13 years old and are entirely free. Most secondary schools are also free, but parents will be requested to pay for minor expenses.
Schools usually start at 9 a.m. and end at 3 p.m. or 3:30 p.m.
The country offers a high-ranking university education that is practical and wholesome and prepares young people for the workplace.
Eight universities and 16 institutes of technology have esteemed accreditation for the degree programs for both local and international students.
Question: What Are The Costs of Living In New Zealand?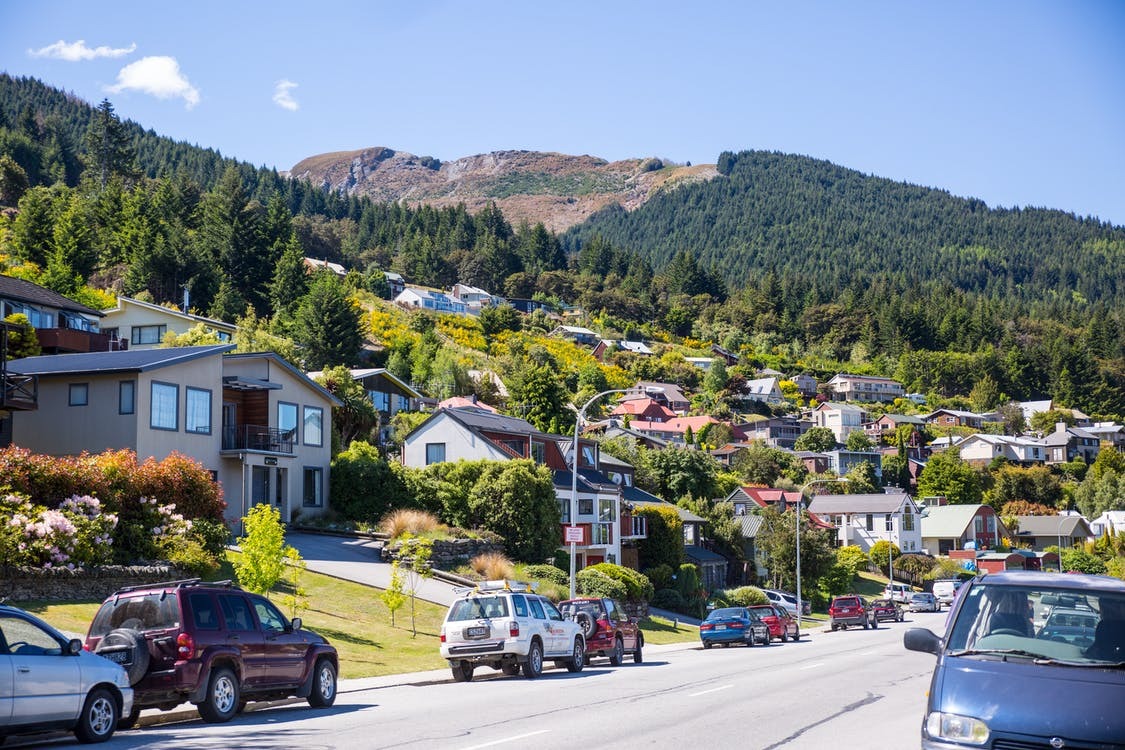 Answer: Well, that largely depends on you and your situation. Do you have a big family? What kind of area do you want to live in?
Though for the most part, New Zealand's cost of living might be lesser than what you're used to.
According to Mercer's 2019 Cost of Living Survey, Singapore is one of the world's most expensive cities globally.
However, Auckland, New Zealand's capital, was ranked 89th, and Wellington was ranked 114th, which means that it's significantly much cheaper than Singapore.
Though, some things are different. Some things might be cheaper, and others might be more expensive, especially if the item is shipped from far away.
In general, the cost of living in this New Zealand is the same as that of other OECD countries. Here is an estimated average of monthly living expenses in New Zealand (as of 2021):
For a family of four people, $6,873 New Zealand Dollars

For a single person, $3,617 New Zealand Dollars.
This amount includes various things such as food, transport, mobile phone bills, rent, and other bills. It must be considered that spending can be influenced by many factors, such as lifestyle, the housing market, and family size.
Please note that this article is not a substitute for immigration services, so we advise you to consult a professional before you choose to move permanently to New Zealand.
Question: Is It Easy To Get A Job In New Zealand?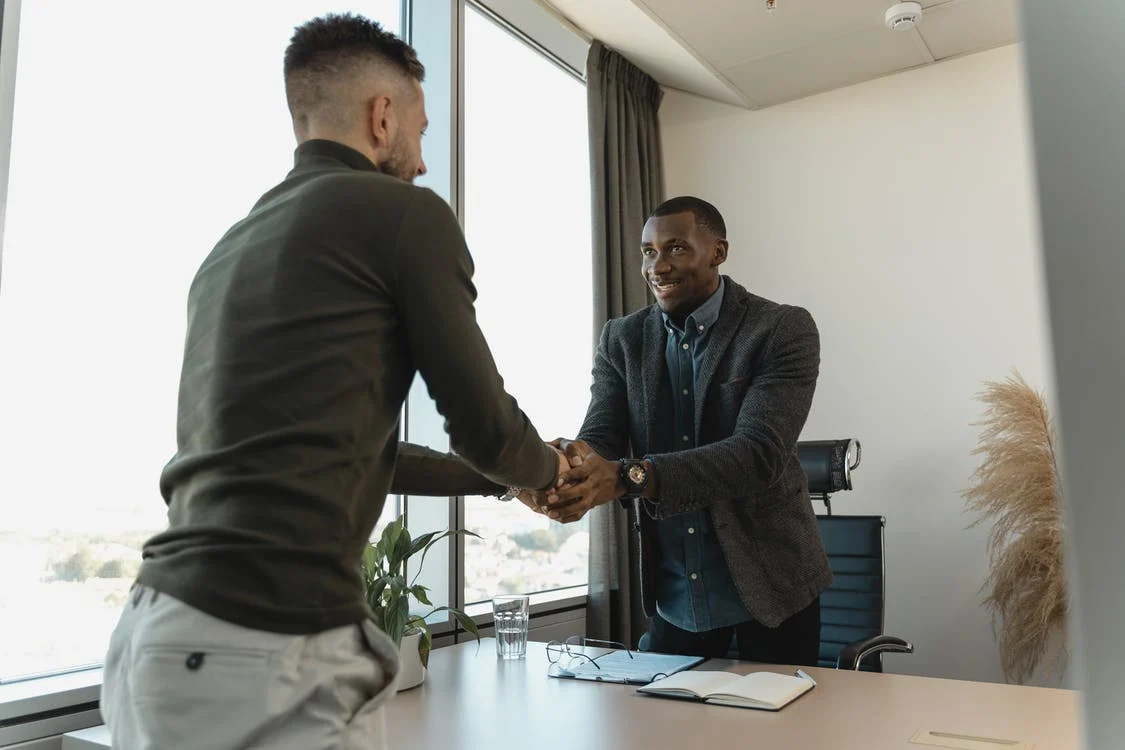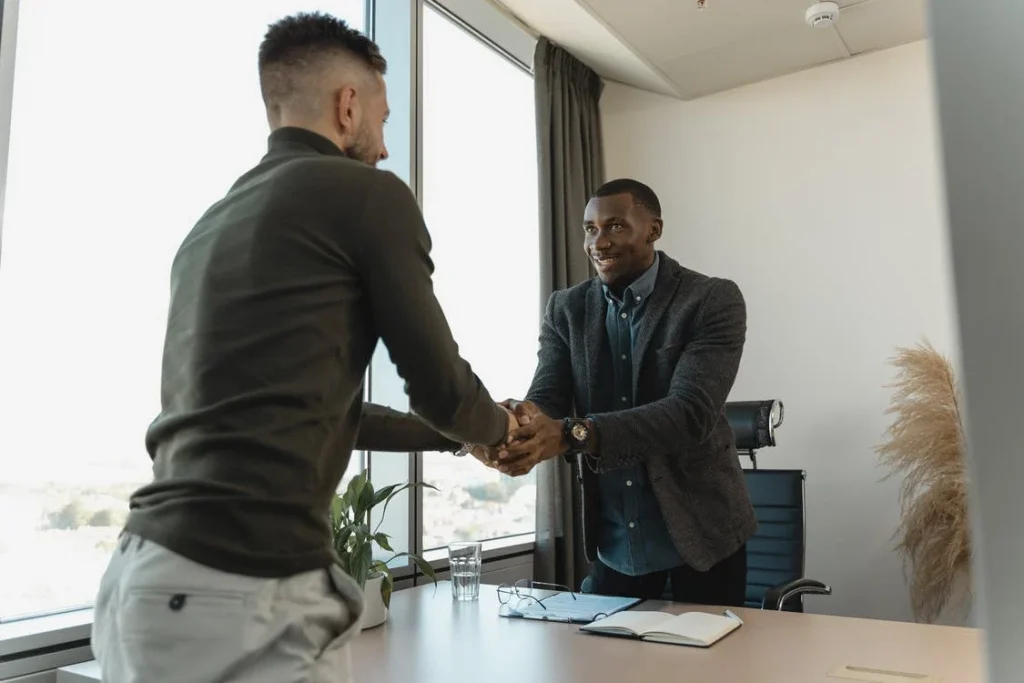 Answer: New Zealand's employment rates are relatively high since the country has a healthy economy. Many New Zealand employers and companies offer potential migrants a wide range of high skill job offers, such as:
agriculture

construction and infrastructure

education

STEM, particularly engineering

medical healthcare and social services

ICT, electronics and telecommunications

hospitality and tourism

The New Zealand government has also posted official skill-shortage listings. This indicates that job seekers with specialized skills in the listed fields will have an easier time finding a job offer and getting a work visa.
Q: How Can I Obtain a New Zealand Visa? What Are The Visa Types That I Can Apply?
You can check out The Immigration New Zealand website to know more in-depth about this. It has information on all the different visa type applications available to anyone looking to visit or move to New Zealand. In addition, the website has all the details regarding the application process.
Work Visas
A work visa helps you stay and work in the country for a certain amount of time and can even lead you to a permanent residence (PR).
You have to apply for a legal work permit unless you're emigrating from the country.
If you have worked in the same job for a minimum of 2 years, you can apply for a resident visa. The two leading Work-To-Residence Visa can be found the Long Term Skill Shortage and Accredited Employer.
To apply for New Zealand citizenship, you need to contact the Department of Internal Affairs (DIA). This department is in charge of granting citizenship, and it does this in two ways; by grant and by descent.
Citizenship by grant is the one most people usually go for, especially for immigrants who have stayed in New Zealand for over five years.
Student Visa
Student visas differ based on the length of your course and what type of course, you're studying. Whether you're an undergraduate or a postgraduate student, licensed immigration advisers can help you get the visa that fits you.
It is illegal for a student to work in many countries if they are under a student visa, but in New Zealand, it is allowed! You may work for up to 20 hours per week per academic year and for as long as you want during semester breaks.
New Zealand law also allows family members who move to New Zealand with visiting students to work for 20 hours per week.
Visitor Visa
A visitor visa allows you to come to New Zealand to explore the country, visit family members and study for three months.
This visa application can also include your partner and dependent children under 19.
Citizens from select visa waiver countries can travel to New Zealand without applying for a visa, but they must hold an NZeTA (New Zealand Electronic Travel Authority). 
Relocate with The Family Movers!
If you're planning to move to New Zealand, you'll have a lot on your mind.
From finding employment, to dealing with the immigration office, and looking through housing prices, you'll be too busy to think about how to transport all of your and your family's precious belongings!
The Family Movers can help you with that. We are the oldest locally founded moving company in Singapore with over 45 years of experience. We understand that moving can be very stressful, so we can guarantee that we will keep your belongings safe and secure.
So you can rest easy, knowing one thing in your move will go smoothly.
Are you interested in our services? Contact us to get a quotation now!